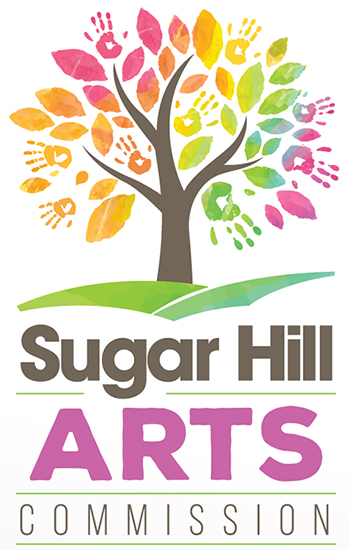 Members:
Post 1 – Kerry Murphy - Post Expires December 31, 2017
Post 2 – Victoria Kesler - Post Expires December 31, 2018
Post 3 – Dorothy Floyed - Post Expires December 31, 2018
Post 4 – Joyce Cutchins - Post Expires December 31, 2017
Post 5 – Terence Mulligan - Post Expires December 31, 2017
Post 6 – Marc Cohen - Post Expires December 31, 2018
Post 7 – John Lane - Post Expires December 31, 2017
Staff Liasions:
Nikki Klein
Megan Carnell
Meetings & Activities:
The Sugar Hill Arts Commission meets on the fourth Thursday of each month at 6:00 p.m. This excludes November and December, whose meetings are moved due to the holidays. All meetings will be held in the Community Room at Sugar Hill City Hall, located at 5039 West Broad Street, Sugar Hill, GA.
Visit the website for more details.